BRISBANE'S PREMIER PERSONAL TRAINER COURSE
LEARN MORE FASTER AND PAY LESS!
Let us help you Become a Qualified Personal Trainer & Fitness Instructor so you can start your dream career in fitness…
Our study program offers you the flexibility to study online as well as the added bonus of attending weekend workshops designed to further develop your skills and knowledge…
Your Ultimate Fitness Trainer package includes;
Certificate III in Fitness
Certificate IV in Fitness – Qualification
Nutrition for Personal Trainers Certificate
Enrol now
Save $1000 this month! FAST TRACK YOUR LEARNING & START EARNING! START TODAY – PAYMENT PLANS AVAILABLE
Take a quick look at what our course offers you
Brisbane's Premier Fitness & Personal Trainer Course
Looking for a Personal Trainer course that won't break the bank and will give you everything you need to Become a Qualified Personal Trainer?
Our Ulimate Personal Trainer program has been specifically designed to Fast Track your Learning to Earning with our easy to follow online learning platform and support features that make your study SIMPLE, EASY and ENJOYABLE.
Study at your own pace
Start anytime
Best Price
Payment plans available
Make sure you check out our Google Reviews – We have been producing the finest Qualified Personal Trainers for over 10 years!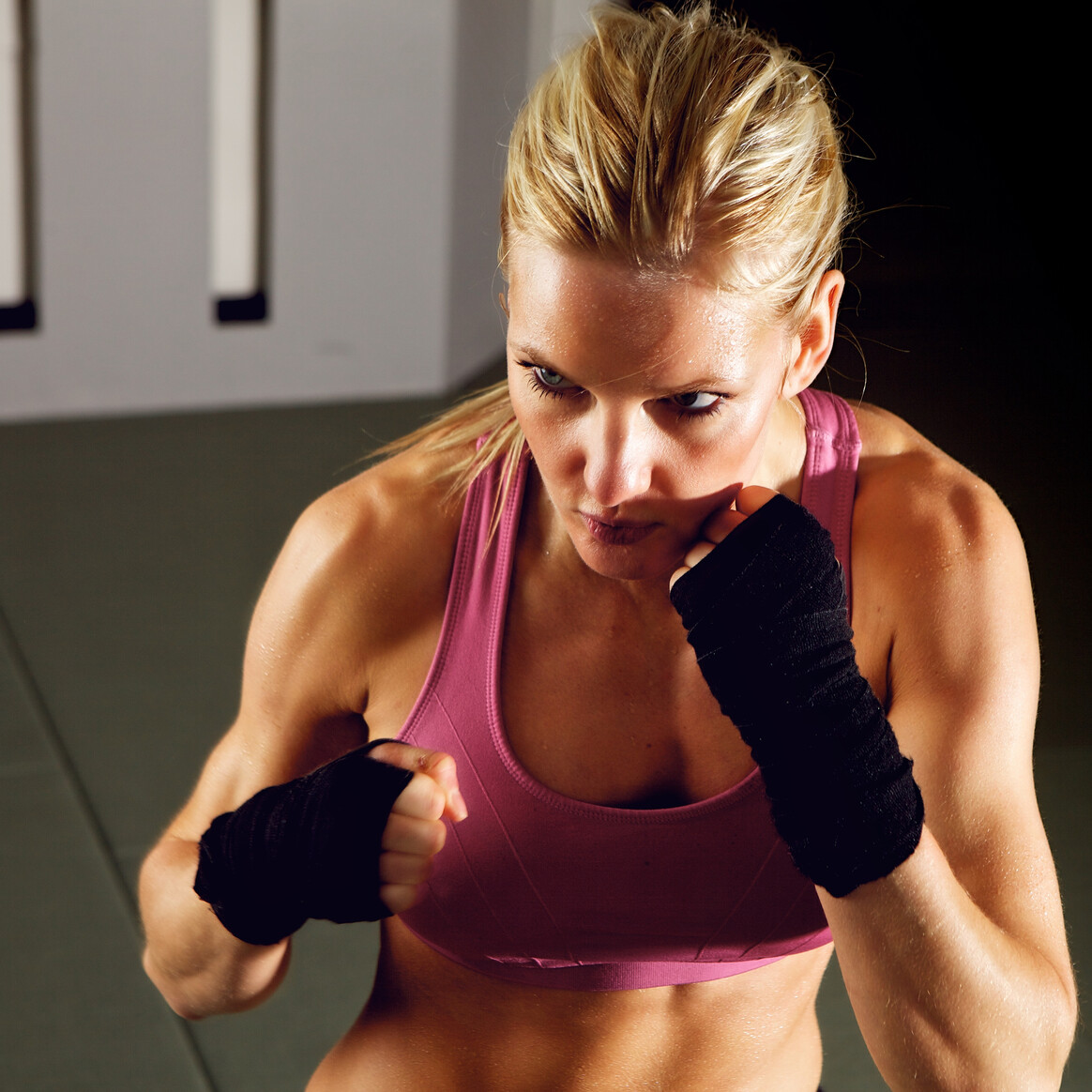 Dual Qualitfication This is our most popular course!
This package provides you with the flexibility of a self-paced online learning option combined with on-campus practical assessment workshops.

Boxing/MMA for Fitness
Coached by Chris Haseman This course coaches pad holding skills and punching combinations so you can take your clients to a higher level

For Personal Trainers
Approved by Fitness Australia our Nutrition for Personal Trainers course provides a valuable insight into nutrition and how it influences health and fitness

We have access to funding opportunities, call us to find out if you are eligible for $1500+ Course Funding?

Hear what our Graduates have to say!
We always recommend reading the reviews before enroling into any course!
See What Our Students Have to Say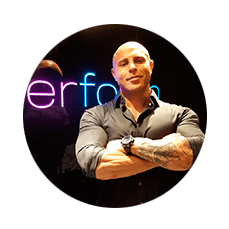 "It was an amazing experience for me to be around coaches that have the exeprience. The course material was fantastic and applicable to real-world fitness industry. The facilies, second to none. "
Alex de Fina
Founder & CEO Bikini Hongkong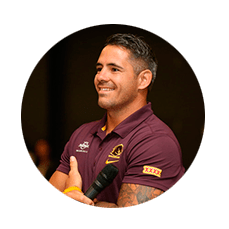 "The course is fantastic and the instructors really know their stuff. It gave me a better understanding of how the body works and adapts to training, and it will help me maintain a healthy lifestyle after footy. The career prospects are also exciting. The most interesting parts of the course for me have been learning about nutrition and the periodization of training. "
Corey Parker
Brisbane Broncos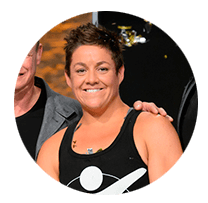 "My journey with F.I.T started when I contacted Chris and Dee (F.I.T Directors) a few weeks before my final weigh-in on The Biggest Loser 2012. They had such a great reputation throughout the industry as being educators, motivators and world class trainers. They personally managed my training and nutrition throughout the final two weeks before the Grand Finale.
After winning the 2012 Bigest Loser series I found myself wanting to learn more about Health and Fitness, so I enrolled into their Fitness program and before I knew it I was working in my very own Fitness business.
They are the benchmark in fitness education when I asked those inside the fitness industry "
Margie Cummins
‎Winner 2012 Biggest Loser Series